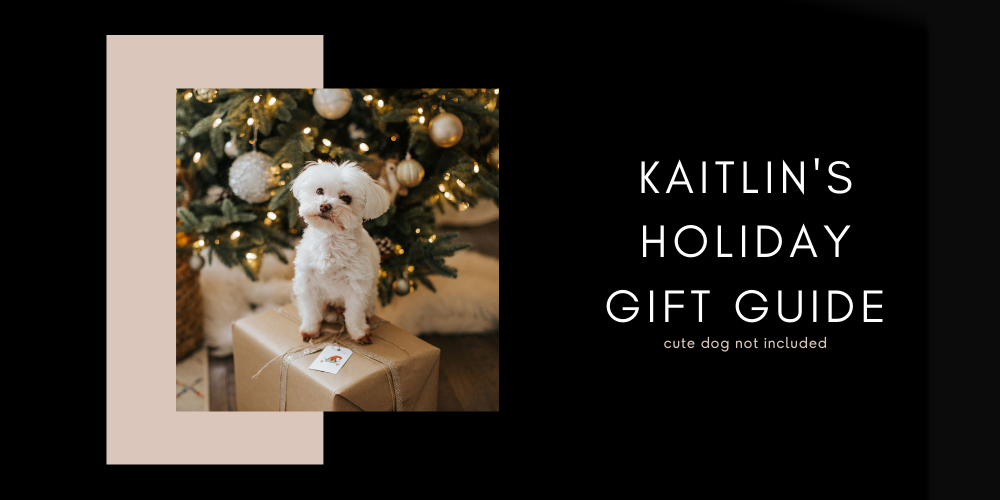 02 Dec

2020 Holiday Gift Guide

It's that time of year again!!! I don't know about you, but I LOVE the holidays. Right now with all the craziness happening around the world, I'm feeling like we all need a little extra joy in our lives!

I've put together some of my favourite items that will make amazing Stocking Stuffers and also a few larger items so you can drop a hint to that special someone in your life, or just buy it as a TREAT YO SELF gift!!

Make sure to use the discount codes I've included wherever possible to get the most for your moneyyyy!!

Happy Shopping!